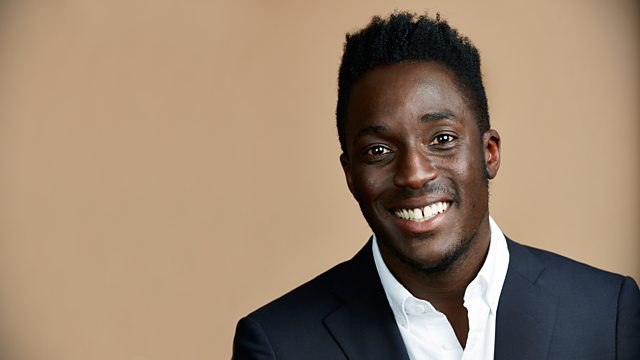 22/10/2012
An investigation into the UK visas that people pay thousands of pounds for but never arrive. Plus, the parents fighting for justice when their children have been abducted in a tug of love, and Stuart Maconie uncovers the history of the Quaker movement.
Last on
UK visas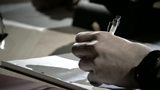 Inside Out investigates the immigration firm charging hundreds of pounds to organise UK visas which do not always arrive.
The company is Birmingham-based UK Visa and Immigration, which lost its licence a few months ago after attracting over 100 complaints in just over a year.
Many customers say they discovered the visa application they paid for was never submitted and promised refunds have not materialised.
Whilst the company has now been banned from practising, the BBC has discovered that an unregulated firm called UK Immigration Barristers is linked to UK Visa and Immigration and is giving advice through unqualified advisors, which could potentially be illegal.
The director of UK Visa and Immigration said he was unable to provide all customers with the service they paid for because the regulator took away his licence - he also said his firm handled many successful cases.  
Watch a video feature on the BBC News website.
Immigration firm 'ripped off' people
Dozens of families across the UK claim they have been 'ripped off' by an immigration firm based in the Midlands.
The company - called UK Visa and Immigration - sold advice on how to get a UK visa or citizenship, but was recently banned from practising because of the number of complaints it received.
But BBC Inside Out has discovered that another firm with links to the company is still trading without being regulated, which could potentially be illegal.
Both firms deny they are the same company operating under different names.
Read the full story on the BBC News website.
Credits
| Role | Contributor |
| --- | --- |
| Presenter | Mary Rhodes |
| Reporter | Stuart Maconie |