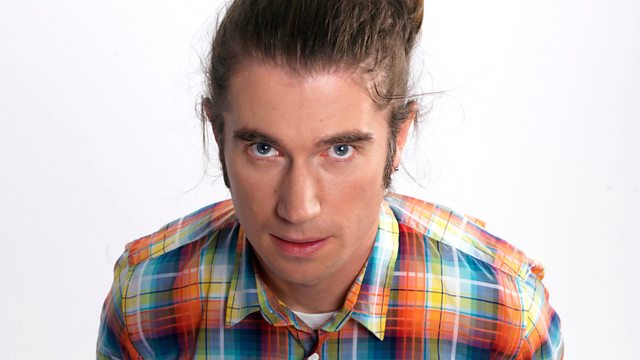 Stay+ Guest Mix
Stay + [pronounced 'Stay Positive'] has been grabbing a lot of attention recently, especially with his new track, 'Crashed'.
Rob managed to track down the illusive DJ/producer for a chat and gets him to do a (rather 90s inspired, as it turns out) 20-minute guest mix.
There are also tracks from M83, Daniel Avery, Bass Nectar and Tom Odell as we delve under the ponytail into the weird and wonderful world of Rob's crazy mind.