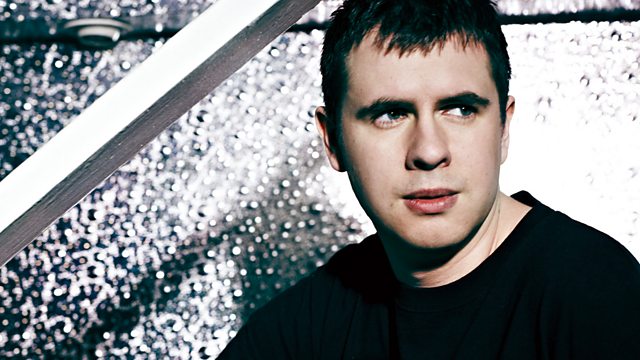 Hardcore Horror Special!
Evil Activities came over from Holland to co-host Kutski's Hardcore Horror Special!
Kutski digs out all the horror themed tracks he can muster, Evil Activities goes into the mix and chooses his Hardest Record in the World, plus the guys explain why hard dance and horror work so well together.
Not to mention Kutski's run down of how hard dance DJs fared in the Top 100 DJ poll!!!