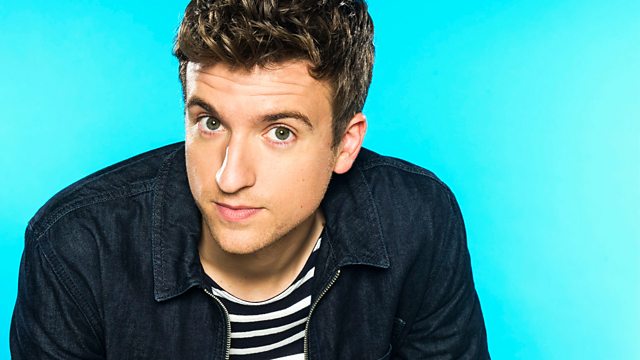 The Wanted and the World's Youngest DJ, 6-year-old AJ!
The Wanted are Greg's Big Thursday guests to talk about conquering America, their latest projects and to quash all the rumours flying around about them!
Then we introduce the band to the World's Youngest DJ! Her name is AJ, she's only 6 and she interviews the boys and asks them all the questions you really want to hear like who they think has got the best hair, if they play with dolls to chill out and if Harry Styles will tweet her.
Rhianna gives us the latest movie reviews, plus we bring you another brilliant Ten Minute Takeover and loads of new music!
Today's Most Popular Tracks
Most added tracks from this show