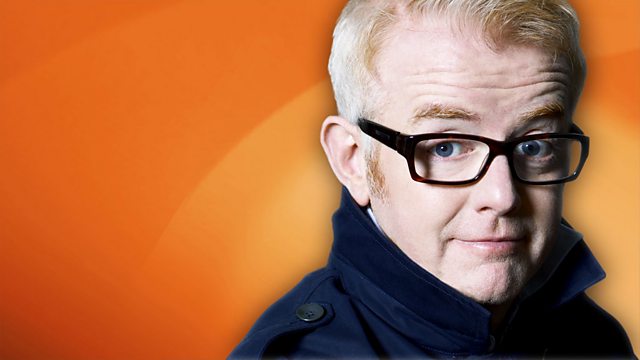 Get Well Wiggo!
Sadly Bradley Wiggins couldn't join us today, so we hear the questions you never got to ask either!
Instead we speak to espresso expert Vicky Kaye about the fabulous froth!
We discover your unusual uses for sheds.
Chris and Vassos give us their Movember diary update.
And Father Christopher Jamieson makes us Pause For Thought.
Last on