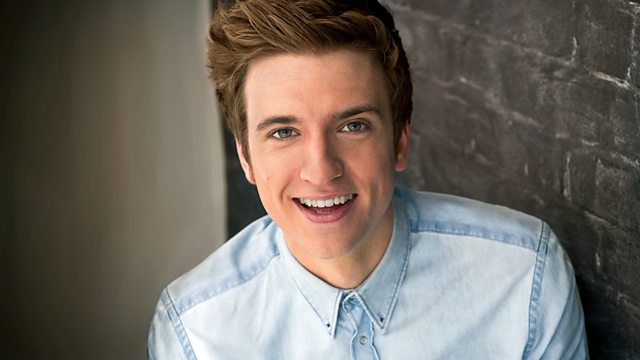 Ask The Nation - it's a 'Friendship' Dilemma
This week's Ask The Nation is a friendship dilemma. What should our listener do, keep trying or let the friendship fizzle?
We catch up with Dev after his amazing BBC Three piano performance for Children In Need, he did so well we are all very proud!
And today was the day Greg filmed his Justin Bieber and Nicki Minaj parody video. But you will have to wait until Thursday for the outcome...
Plus the Ten Minute Takeover and Greg's Big Thing this week is Alesso