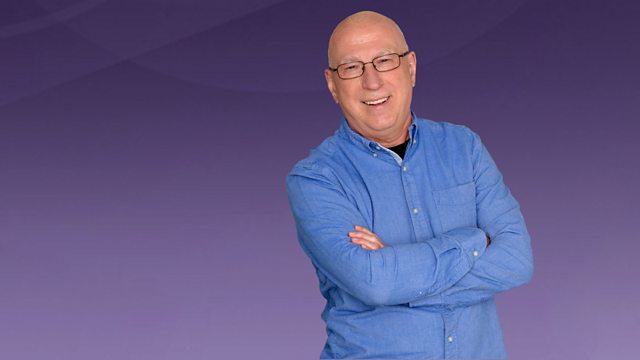 Ken is joined by Art Garfunkel for Tracks of My Years
Ken Bruce returns fresh from his holiday and Art Garfunkel chooses his tracks of my years. Today Art's two choices include songs from Nat King Cole and The Crew Cuts.
Art Garfunkel is of course one half of the hugely successful duo Simon & Garfunkel however he has also had considerable success as a solo artist including two UK solo number ones singles : I only have eyes for you and Bright eyes.
Last on