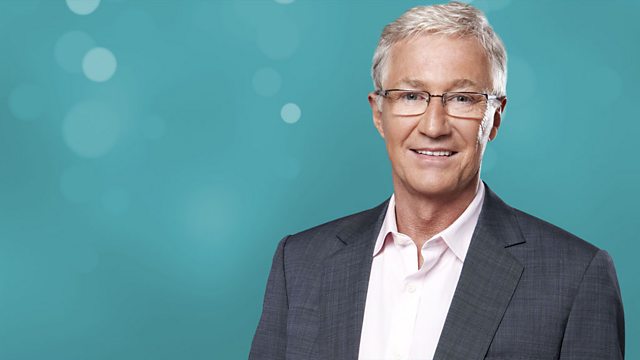 The one when he road-tested his new teeth
This week Paul - complete with new teeth - pondered where the expressions 'nights drawing in' and 'tee-total' come from and he had a Wizard of Oz themed trip down memory lane to celebrate this week's Mystery Year of 1939. There were two more All-Star Triples from Chas and Dave and Randy Crawford, and Magpie was the Lost TV Theme, a programme Paul actually remembers and even wrote to once and got a badge. He also revealed that he has a gold Blue Peter badge!
Last on
Eddie gives Paul the evil eye!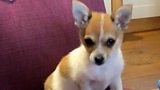 "You talkin' to me pal?"