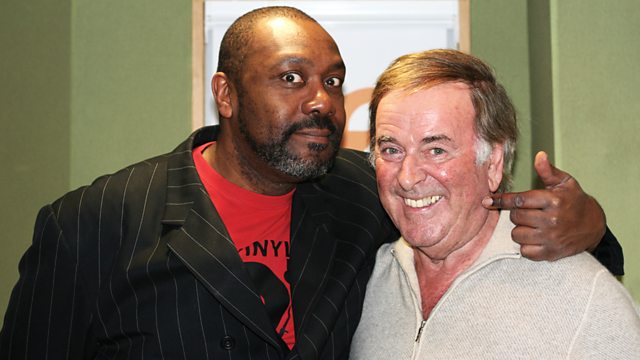 04/11/2012
Sir Terry eases you into Sunday morning with music and musings. This week he chats to Lenny Henry, chef Heston Blumenthal, and Scottish pop band Deacon Blue perform a stripped-back session live in the studio.
Comedian Lenny Henry will be taking a look at the cultural events that have taken his interest of late. Best known for his work with Comic Relief, he has also regularly toured as a stand-up, acted, written and presented in a career that has spanned over thirty years.
The innovative chef Heston Blumenthal also joins Sir Terry to catch up on his latest cooking endeavours
Deacon Blue released their new album The Hipsters in September, when they also performed live for Radio 2 In Concert. The band have amassed nearly 20 chart hits since forming in 1985. These include Real Gone Kid, Wages Day and Dignity.
Last on