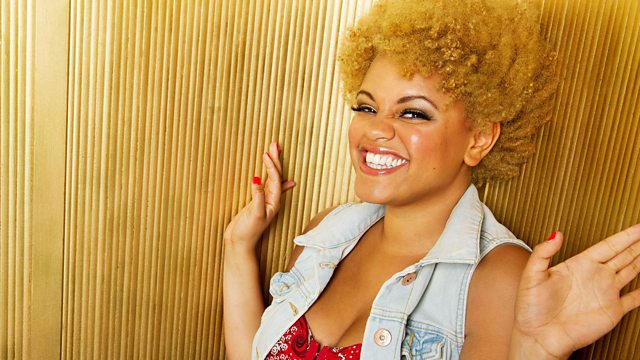 Gemma The Bad Intern
The clocks went back and confusion ensued when everyone couldn't decide whether their phone had auto-updated.
Gemma wants to say hello to as many of you as possible in The Big Hello.
The Gem's Vinyl Gems Shop is open for business. Today's customer chose ... Men In Black - yes!!
Star of The Work Experience Kate Miles aka boss-from-hell Joanna Grade popped by for a chat.
Time for another edition of Whose Brush Is The Toothbrush.
PS I don't know what's offending us more, you or your __________ (Fill In The Blanks)