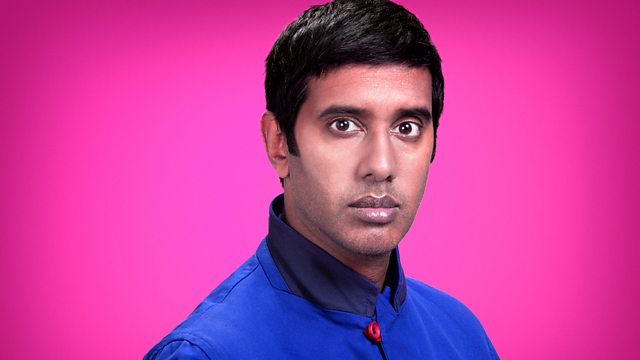 Strip Clubs Protest Navratri
At 10am, are campaigners right to protest against a strip club opening in an Asian area? Campaigners in Birmingham say they're holding a demonstration today to stop a new strip club opening up in Handsworth. The owners of the proposed new site say it won't affect local businesses but campaigners say it's not appropriate to have the club in an area which is home to a number of mosques, gurdwaras and schools.
But what do you make of campaigns like this? Are Asians hypocrites when it comes to moral issues? Or do you think it's your duty to protest against businesses in your area which you believe to be immoral? Should they all be closed if they're close to a place of worship? And where do you draw the line?
After 11, Nihal will be discussing the meaning behind the Hindu festival of Navratri. He'll be joined in the studio by Bharti Taylor, Secretary General of Hindu Forum of Britain and practising Hindu and university student Suraj Bhanot. Do you know the significance of why Hindus do the Garba during Navratri? Do you know why Laxmi and Durga are worshipped during this period? Or why people fast for the nine days? Did you fast? And if so, why?
Later in the show, is PMT a myth? That's the basic premise of new research published in the journal, 'Gender Medicine'. But do you agree? Is the issue of PMT too often down played, especially by men? Can it actually have a hugely negative impact on a woman's life?
Last on