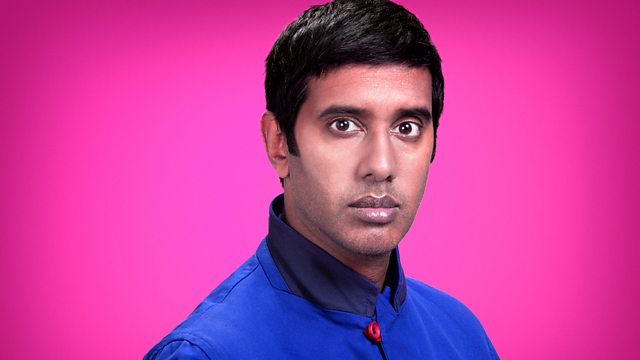 Hajj Pilgrimage Hotels
At 10am, is there anything wrong in going on pilgrimage and staying in a plush hotel? It's an issue that's been raised in comment pieces and from listeners to this show. At a time when over two million pilgrims on Hajj are travelling from Mecca it's an appropriate time to ask the question. A piece in the Guardian describes the luxury hotels and gleaming shopping malls that cast a shadow over the pilgrimage. It quotes one man whose family house has been bulldozed to make way for a hotel as saying, "they are turning the holy sanctuary into a machine, a city which has no identity, no heritage, no culture and no natural environment".
But is there anything wrong in doing pilgrimages in style? If, for example, you have an elderly family shouldn't you be able to do it in some comfort? Or is the pilgrimage all about stripping away every aspect of materialism and showing that everyone is equal?
After 11, Nihal will be joined in the studio by our ever popular immigration Guru Harjap Singh Bhangal. Do you have a question about bringing relatives into the country? Or a query about visa issues? Maybe red tape at the Indian or Pakistani High Commission has simply driven you around the bend? If so, get your questions in for Harjap.
Later in the show, should parents go on strike if their kids don't appreciate them? That's basically what one mum in Canada has done after getting fed up of her kids not tidying up after themselves. But would you ever consider going on strike against your children as an option? Or is it a parent's responsibility to forever dote on their kids?
Last on