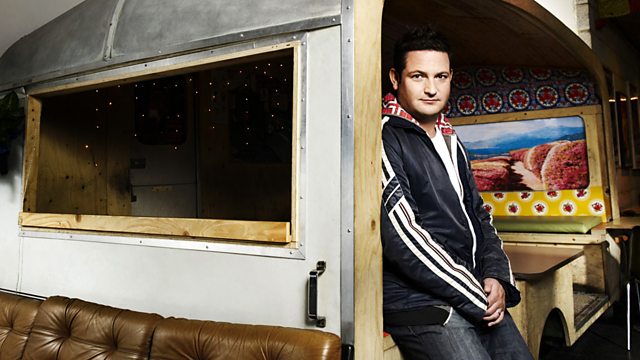 Remember Geneva?
Amazing early morning music including a blast from the past track by Geneva.
Plus, all the regular features you love to love; the 5.25 hole, the BBC weather forecast with "king of weather" Simon King, your daily dose of Northern Soul and the our Early Breakfast show feature, The Mission.
There was also new music by The Lovely Eggs, Jake Bugg, Flying Lotus and The Staves; as well as classic session tracks from Icicle Works, Idlewild and Amy Winehouse.
Last on