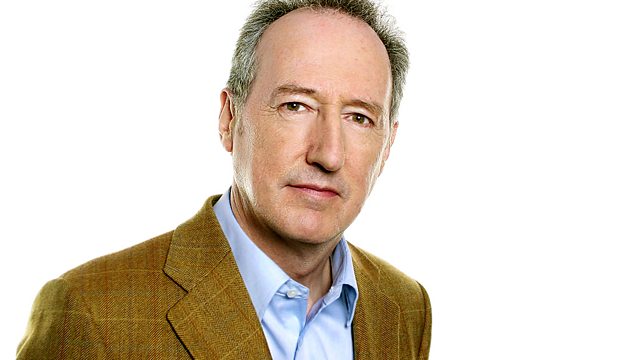 26/10/2012
Presented by Roger Bolton, this is the place to air your views on the things you hear on BBC Radio.
This programme's content is entirely directed by you.
Are radio programmes about prisoners too sympathetic? In this week's Feedback, Roger meets two programme makers to discuss your questions on the rights and wrongs of radio about prisons.
Rex Bloomstein is the presenter and co-producer of Radio 4's Dying Inside, which looked at the experiences of the growing number of older prisoners, over 40% of whom are men convicted of sexual offences. Rosie Dawson produced The Bishop and the Prisoner following the Rt Rev James Jones, the Church of England's Bishop for Prisons, as he talked to prisoners, politicians and pundits about the prison system.
One listener has tried six times to get a ticket to watch the recording of Just a Minute - and still had no luck. Another was turned away from a recording of the Today programme even though she had a ticket. She compares the BBC to a low-cost airline. We put your concerns about radio recordings to Francesc Rivas, Studio Audience Manager.
As the allegations surrounding Jimmy Savile continue to make the news, we hear your reactions to the way the BBC is covering the story.
Plus the art of reading aloud. After many listeners were underwhelmed by the acclaimed actress Anna Maxwell Martin's rendition of a recent Book of the Week, we ask what makes a good reader?
Producer: Kate Taylor
A Whistledown production for BBC Radio 4.
Last on