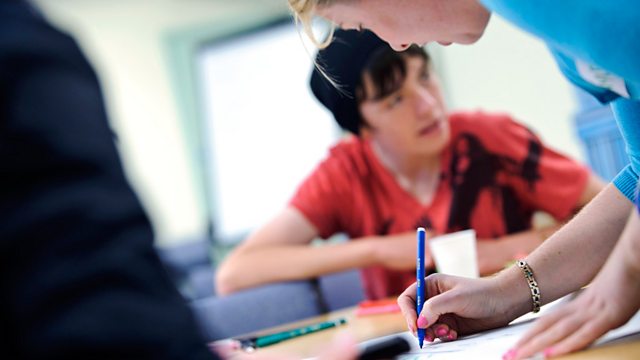 26/10/2012
Morning news and current affairs with John Humphrys and Evan Davis, including:
0750
The Health Secretary Jeremy Hunt has outlined his ambition to make England "one of the best places in Europe to grow old". Diana Athill, a writer in her 90s who has documented her life in a care home extensively, and Professor James Goodwin, head of research at Age UK explain the reality of growing old in England.
0810
The government will announce today tougher tests in English and maths for prospective teachers before they can start training. Sarah Ebner runs the education blog School Gate and Christine Blower, general secretary of the National Union of Teachers, analyse whether standards in teaching are sliding.
0820
The idea that life, the universe and everything is a computer simulation has been talked about around in philosophy for, but how could you ever find out such a thing was true? Professor Silas Beane, a theoretical physicist behind the research at Bonn University, explains that his group of scientists have come up with a way of testing the hypothesis and Peter Millican, professor of philosophy at Hertford College, questions the logic behind the theory.
Last on