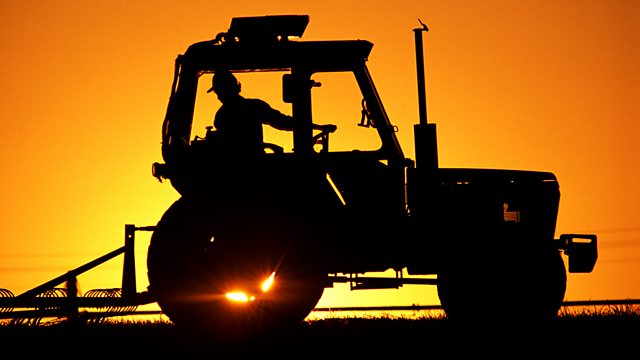 26/10/2012
48 hours after the Government announced it was postponing the pilot badger culls in England, MPs debate the controversial plans. A vote on the issue, though not binding came back in support of a halt to the badger cull.
Whilst Jim Paice, former Farming Minister says the Government remains committed - Shadow Environment Minister, Mary Creagh says it will be forced to make a U-turn, as the badger cull has proved so unpopular with voters. More than 160,000 people have signed a e-petition against the cull.
Queen guitarist and anti-cull campaigner Brian May tells Charlotte Smith, fast tracking a cattle vaccine for use in the UK would prevent the need for a badger cull next summer. Currently the vaccine is illegal here and it's use would restrict the multi-billion pound beef and dairy export business to Europe. However, Conservative MEP Julie Girling, who sits on on the European Parliament's Agriculture Committee says that's wishful thinking and it could take years.
Farming Today was presented by Charlotte Smith and produced in London by Ruth Sanderson.
Last on
Nine Surprising Ways to Celebrate the Summer Solstice