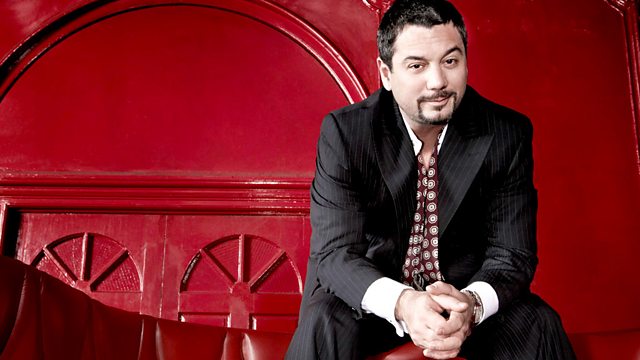 Kid Koala
Aw Jeah it's a Sunday of jams with your boy Huey staying classy all the way through punk, funk, reggae, soul, rock, hip hop, and anything else he's digging this week.
Huey's guest this week is Kid Koala. Kid's new record, 12 Bit Blues, sees the turntablist cutting up ancient blues records and creating something absolutely incredible.
Rapper and producer Oddisee, one of the finds of 2012 is back as don of Sharing Is Caring.
And as always we'll be wishing you love, peace and soul as we turn the clock and get down with the Soul Train.
Last on