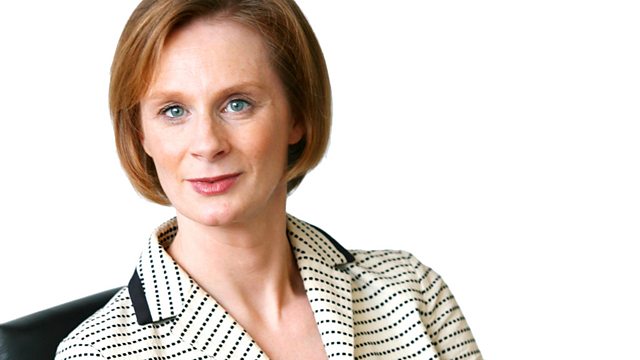 Thomas Keneally, Barbara Hepworth Exhibition, David Byrne
Listen in pop-out player
Anne McElvoy meets acclaimed Australian novelist Thomas Keneally whose new novel The Daughters of Mars examines the hidden wounds of two nurses as they confront the horrors of Gallipoli.
In the late 1940's Barbara Hepworth struck up a friendship with the surgeon Norman Capener after he treated her daughter. He invited her to observe a variety of surgical procedures and between 1947 and 1949 she spent many hours observing and sketching surgeons at work. The resulting drawings and paintings are now on display at the Hepworth Wakefield. Anne McElvoy discusses them with Richard Cork and Juliet Gardiner.
David Byrne is a musician, artist and essayist. Known for his passion for cycling, turning whole buildings into musical instruments he has a new musical opening next year about Imelda Marcos and was the driving force behind the New Wave pop band Talking Heads. Anne McElvoy talks to him about his new book How Music Works.
Last on
Barbara Hepworth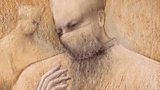 Barbara Hepworth: The Hospital Drawings is on at The Hepworth Wakefield from Saturday 27 October 2012 until Sunday 3 February 2013.
Thomas Keneally
The Daughters of Mars written by Thomas Keneally is published by Sceptre.