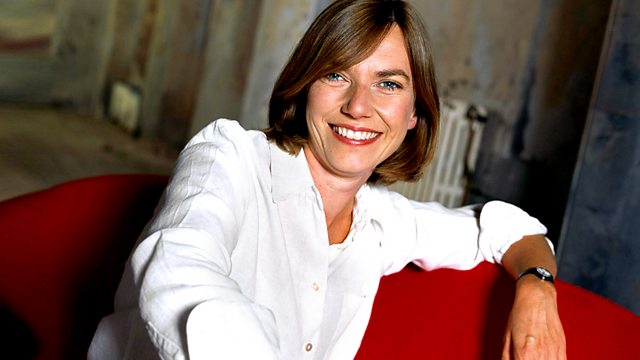 Although Herbert Blomstedt grew up and studied in Sweden, and has worked extensively in Scandinavia and Europe, he was in fact born in Springfield, Massachusetts. Today he conducts Bruckner's 6th Symphony with the San Francisco Symphony Orchestra, with whom he was the principal conductor for 10 years from 1985.
Louise Fryer presents
Bruckner: Symphony No. 6 in A
San Francisco Symphony Orchestra
Herbert Blomstedt (conductor)
Dvorak: Symphony No. 7 in D minor, op. 70
Czech Philharmonic,
Herbert Blomstedt (conductor).
Last on