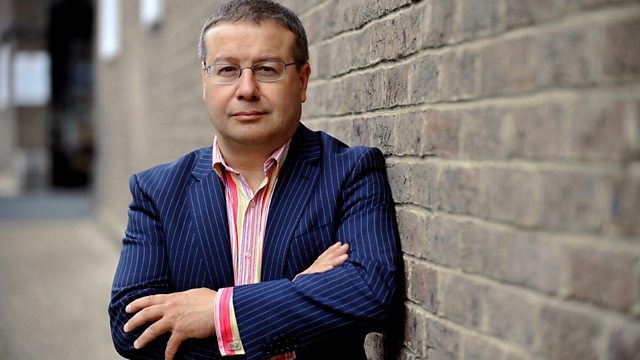 26/10/2012
Adrian asks has the Winterbourne abuse case shaken your belief in the care system?
Also, after Fiona Phillips criticised her education, were you let down by your school or did it do you proud?
A man successfully sues a company that kept calling him about PPI compensation. How do you deal with cold callers?
Last on