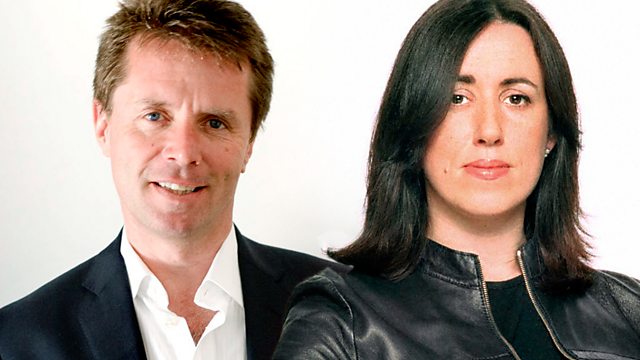 26/10/2012
5 live Breakfast with Nicky Campbell and Clare McDonnell.
* Scotland Yard says officers investigating claims that Jimmy Savile sexually abused children are preparing to make arrests.
* A suicide bomber has killed at least 20 people in an attack inside a mosque in northern Afghanistan.
* The Government has announced details of tougher tests in numeracy, literacy and reasoning for people hoping to train as teachers in England.
Last on