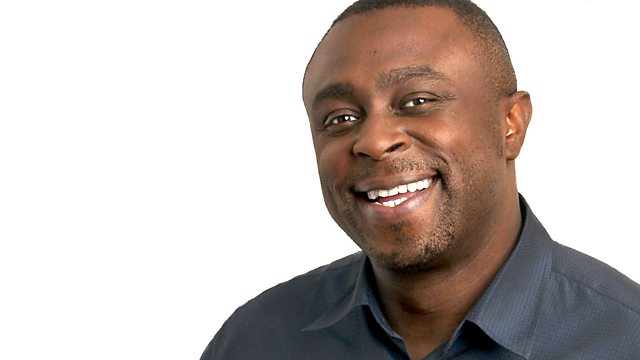 26/10/2012
As "Skyfall" is released we host a film phone-in featuring Robert Davi, the Bond baddie in "A View to a Kill"
A ceasefire is negotiated in Syria for the four days of the festival of Eid. We ask Franklin Lamb from the American University of Beirut in Lebanon whether he thinks it'll hold.
It's claimed a New York policeman has been caught in the final stages of planning to abduct, rape, cook and murder women before eating their body parts. We speak with a New York Times reporter who's spent the day at his house.
We're also live at the end of game 2 of the World Series between the San Francisco Giants and the Detroit Tigers.
Last on