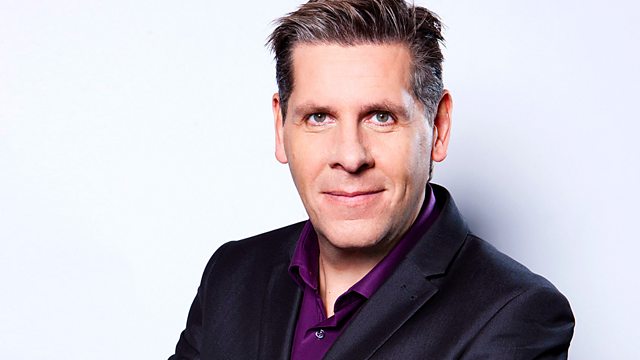 25/10/2012
The UK's out of recession, unemployment's falling and inflation's at its lowest for three years -- so is the government getting it right on the economy?
Lib Dem president Tim Farron calls for a fans' strike to bring down the price of football tickets and suggests supporting local non-league teams instead.
As whooping cough cases hit levels not seen for decades, one mother describes how her baby daughter stopped breathing in her arms.
Last on