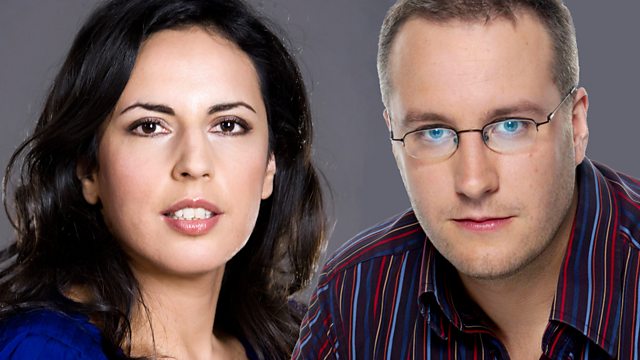 25/10/2012
Aasmah Mir and Jonathan Overend with the day's news and sport.
The double dip recession is over according to official GDP figures. Business minister Michael Fallon, Business secretary Vince Cable and shadow economic secretary and Labour MP Rachel Reeves give their reactions to the news.
Detectives looking into the Jimmy Savile allegations have identified 300 potential victims. Peter Watt from the NSPCC explains how the coverage of the case has encouraged more people to speak out about sexual abuse.
61 years after his first match Charlie Fenton is being forced to retire as a cricket umpire at the honorable age of 92.
Last on