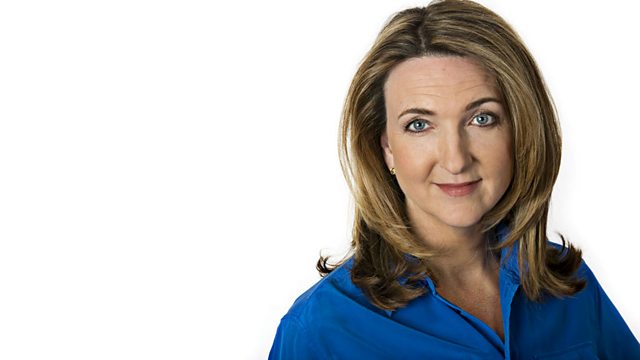 25/10/2012
Caroline Robinson, the great niece of Jimmy Savile, says she was sexually abused by the TV presenter when she was 12 years old.
Caroline Robinson, who's now 49, says she was molested by Savile in a room full of family members. She also claims she was sexually assaulted by him three years later at the age of 15. She didn't ever report the crime to the police and has only just told her husband and family members what happened. Since speaking out she says she's been accused of lying by some of her relatives, including her own daughter.
Also the country is officially out of its double dip recession - so what do the latest GDP figures tell us?
Last on