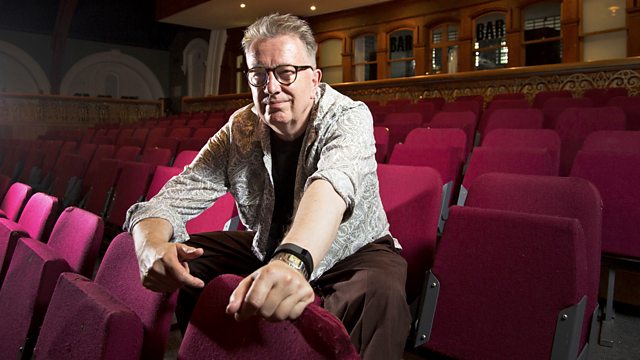 20/10/2012
Tom is joined by American musician and performer Amanda Palmer, who recently released her new album Theatre Of Evil with The Grand Theft Orchestra.
Amanda came to fame as one half of The Dresden Dolls, who described their musical style as Brechtian Punk Cabaret. The duo released 4 albums before taking a hiatus in 2008. They reformed for 10th anniversary shows in 2010.
Amanda released her debut solo album Who Killed Amanda Palmer in 2008, and followed it up with Amanda Palmer Goes Down Under in 2011. She has regularly performed in theatre and cabaret productions.
Last on