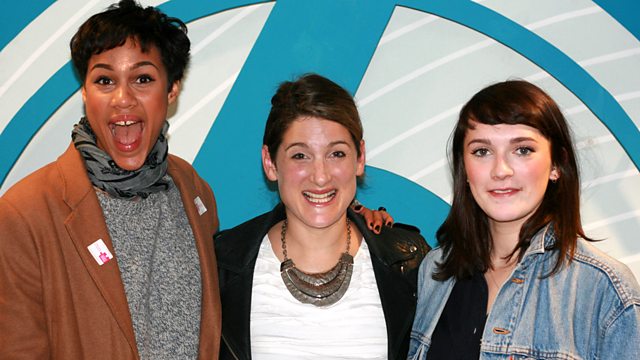 Fresh Meat's Zawe and Charlotte
Nemone gently nudges you awake with a musical, social and cultural stimulation.
Fresh Meat entered its second series at the beginning of October, and three episodes in, Zawe Ashton (Vod) and Charlotte Ritchie (Oregon) visit Nemone to talk about working on the show and to share tunes and cultural observations.
You can get the nation dancing by playing along with DJs in PJs at 9.30am. You choose the dance track - the only rule is that you have to be in your pyjamas.
Last on