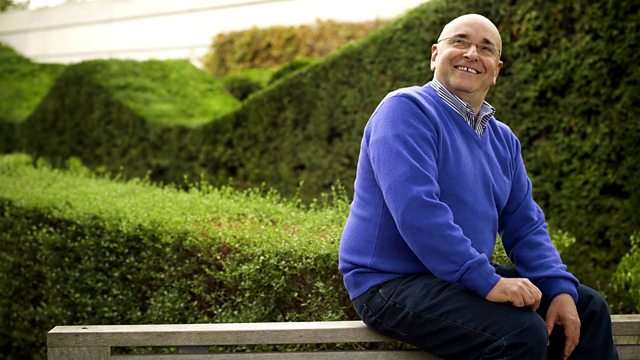 Friday - Rob Cowan
9am
A selection of music including the Essential CD of the Week: Rudolf Kempe: A Testament TESTAMENT SBT 121281
9.30-10.30am
A daily brainteaser, and Rob's recommended performance by the next pianist in Peter Donohoe's survey of 50 Great Pianists.
10.30am
Rob's guest this week is the MP for Hackney North and Stoke Newington, Diane Abbott. In 1987 Diane made history by becoming the first black woman ever elected to the British Parliament. She has since built a distinguished career as a parliamentarian, broadcaster and commentator.
Diane is founder of the London Schools and the Black Child initiative, which aims to raise educational achievement levels among black children. She hosts an annual conference for educators, children and their parents and an annual academic awards ceremony. In 2008 she was awarded the Spectator/Threadneedle Speech of the Year Award and a Human Rights Award from Liberty. Two years later, she was re-elected in her constituency of Hackney North and Stoke Newington, and doubled her majority on an increased turnout. She has served on the Treasury Select Committee of the House of Commons, the Foreign Affairs Select Committee, and has recently set up a special parliamentary committee investigating gun crime. She is currently Shadow Minister for Public Health.
Diane has delivered speeches at colleges and universities in the UK and the USA, and appears regularly on radio and TV and until recently was a regular, weekly guest on the BBC1 late-night political discussion show This Week, with Andrew Neil and Michael Portillo.
11am
Rob's Essential Choice
Mahler:Symphony No.4
Sylvia Stahlman (soprano)
Royal Concertgebouw Orchestra
Sir Georg Solti (conductor)
DECCA 4583832.
Last on