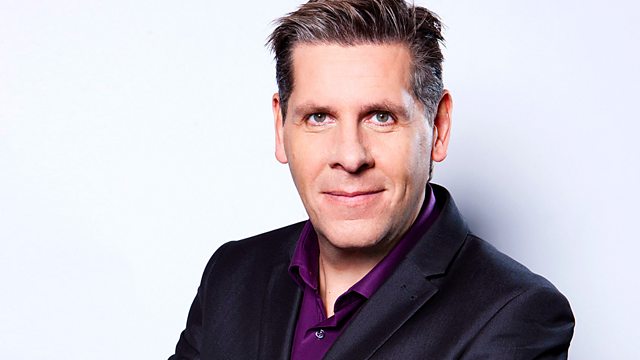 22/10/2012
Tony discusses Panorama's programme on Newsnight's investigation into Jimmy Savile.
David Cameron says he wants to make prison work. But should that mean tougher sentences or better rehabilitation?
Tony talks to George Obama, half brother of Barrack Obama, about his life as a gang member and his time in prison.
Last on