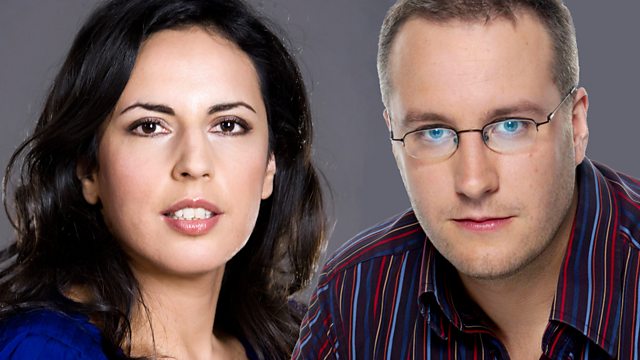 22/10/2012
Aasmah Mir and Jonathan Overend with the day's news and sport.
The former Nationwide reporter Bob Langley who covered one of Jimmy Savile's charity runs 42 years ago describes seeing young girls hanging around Savile's caravan and explains why he never reported what he saw.
British cyclist David Millar tells Jonathan Overend that someone at the UCI, cycling's governing body, needs to take responsbility and resign after it stripped Lance Armstrong of his seven Tour de France titles.
American researchers believe they've captured, for the first time, the spontaneous mimicry of the human voice by a beluga whale - Drive listeners are not so sure.
Last on