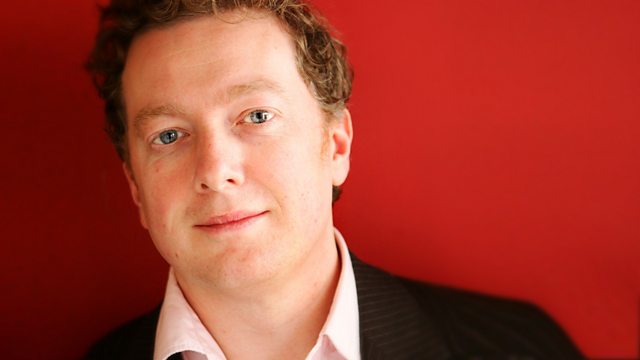 Syrian Art, Institutions and Abuse, David Thomson
Listen in pop-out player
While Assad's forces put the Free Syrian army in their sights, writers, artists and cartoonists are attacking the regime with words and images - as they might have done had Syria been permitted its own Arab Spring. An exhibition in Amsterdam called Culture in Defiance: Continuing Traditions of Satire, Art and the Struggle for Freedom in Syria, is bringing western attention to this work. Its curator, Malu Halasa tells Matthew how the uprising has given birth to a whole new generation of artists.
In the wake of the recent allegations about Jimmy Savile's abuse of young women and boys, Matthew Sweet asks criminologist David Wilson and priest Giles Fraser why institutions find it so difficult to respond to cases of abuse, and examines the complex relationship between the privileged and disadvantaged that exists in the world of charity.
In tonight's programme Matthew will also be talking to the film writer David Thomson about his latest book, 'The Big Screen: the Story of the Movies and What they Did to Us'. They'll be discussing the ways in which the proliferation of screens in the last few years has changed the way we view film, Thomson's concerns about how violence is being legitimised in subtle ways and whether the movies can still be seen as a unifying force in society.
Producer: Estelle Doyle.
Last on