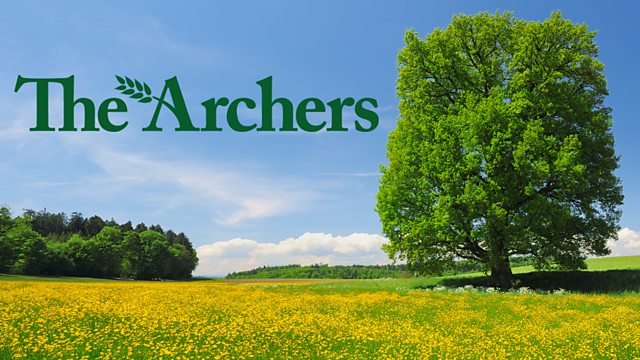 25/10/2012
James arrives at the Dower House with his leg in plaster. While Lilian's run ragged catering to his every whim, Matt warns James that they are not his servants and to keep his orders to a minimum. When they are alone, Matt suggests a pub lunch at a later date, but distracted Lilian doesn't jump at the suggestion. Instead she heads off to see to James's next demand.
Later, Lilian's excited when Paul phones and provides her with much-needed support.
Tom gives Peggy a lift to The Laurels en route to picking up his first professional batch of ready meal samples. Tom mentions to Peggy that he's been asked to come up with a novelty ready meal idea for the Christmas market. He's thrilled when Peggy suggests targeting his ready meals at people who are hard-pressed in the run up to Christmas, leaving them time to concentrate on Christmas Day preparations. He tells Peggy that she's a legend!
Later, Tom and Brenda are shocked when their meatball ready meal sample tastes far too salty. Tom says it just goes to show you can't take your eye off the ball for a minute.
Last on