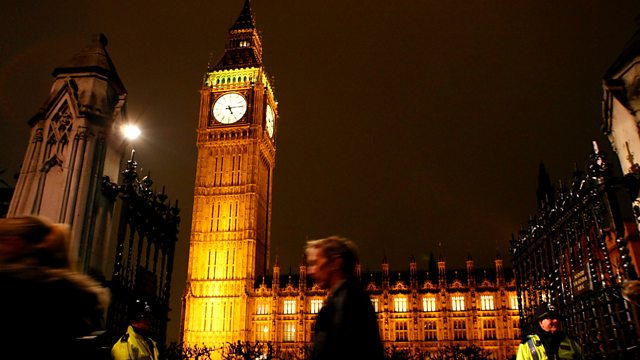 24/10/2012
David Cameron defends his record in Government in the face of Labour accusations that he's presiding over a "shambles".
The criticism follows the resignation of the Conservative Chief Whip, confusion over energy policy and further controversy over the West Coast Main Line rail service.
The Prime Minister insists the coalition will not give prisoners the vote in opposition to a ruling by the European Court of Human Rights.
MPs debate the Government's energy policy, while the House of Lords considers a plan to cut the cost of pay-day lending.
Alicia McCarthy and team report on today's events in Parliament.
Last on