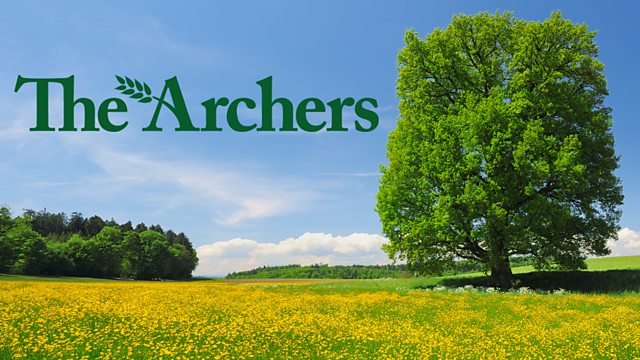 24/10/2012
Neil finds Emma in the shop agonising over the price of nappies. Neil hands her money but Emma doesn't want to take it. He offers to at least buy the nappies, and invites them for tea. Later he gives Emma some sausages, saying he won't get round to eating them. He asks how things are. Emma assures him there's no need to worry.
Elizabeth contacts Iftikar about maths tuition. Whilst Freddie isn't keen on the idea, he's looking forward to meeting Ifty; he's heard about his cricket skills.
Emma's pleased to have got some work in the Orangery, and asks when she can come next. She's disappointed when Elizabeth says there would only be the odd hour. They're having to tighten their belts.
Ruth and David chat while they clip the sheep's feet. They agree it's good to see Adam back on form now that things are settling down.
In The Bull, Neil and David discuss Joe's teeth and bonfire night. A tipsy Joe appears and David can't help teasing him. Joe nearly tells them about his dentures being destroyed in the scratter on Apple Day. Realising he's said too much, Joe tries to make a quick exit, leaving Neil and David puzzling over his cryptic comments.
Last on