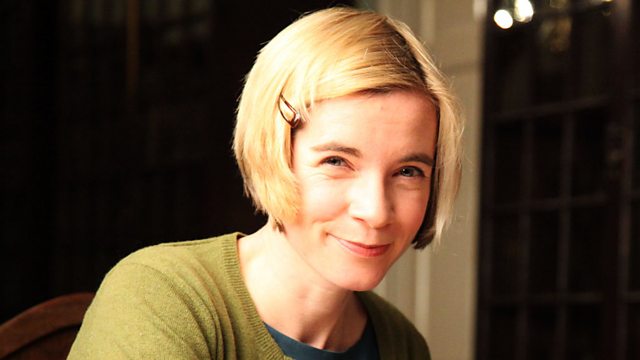 23/10/2012
Listen in pop-out player
Lucy Worsley from Historic Royal Palaces in London and Professor Owen Davies from the University of Hertfordshire join Tom Holland to discuss some of the ways in which we can engage with and understand the past.
Helen Castor is in Lancashire with listener Andrew Livesey and Dr Carl Watkins from the University of Cambridge to hear how ghost stories recorded by folklorists or handed down by oral tradition can help us get into the minds of people living hundreds of years ago.
Museum curator Martin Ellis tests his scepticism of the great British tradition of re-enactment at Battle Abbey where Saxons once again try to defend their kingdom from the invading Normans. Martin asks whether this really helps us to understand the past.
Professor Ronald Hutton is at Raglan Castle in Wales explaining how the power of place got him hooked on history.
Medical historian Dr Elizabeth Hurren from the University of Leicester reviews "Doctors, Dissection and Resurrection Men" a new exhibition about nineteenth century so-called 'bodysnatchers' which is being staged by the Museum of London.
Find us on Facebook or Email: making.history@bbc.co.uk
Producer: Nick Patrick
A Pier Production for BBC Radio 4.
Last on