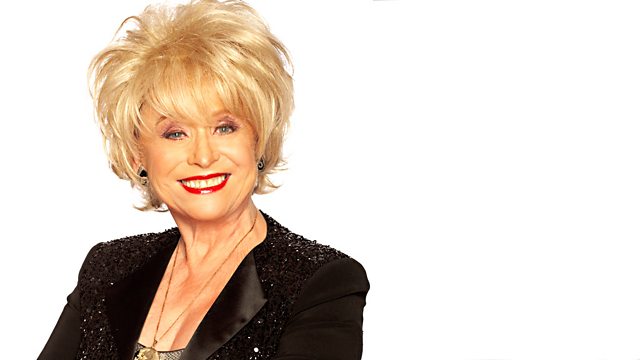 Kathy Kirby
Barbara Windsor profiles Kathy Kirby, a successful singing star of the 1960s whose hit singles included Secret Love.
With her blonde hair, hourglass figure, trademark glossy lips and powerful voice, Kathy became one of the highest paid artists on British television, performing in the Eurovision Song Contest and achieving international stardom.
Barbara reveals the story behind Kathy's rise to stardom and the reasons behind her rapid decline. Many of the stars who worked with Kathy over the years, including Vince Hill, Frank Ifield and Mark Wynter, help to explain how the girl who had it all ended up with almost nothing.
Central to Kathy's success - and to her downfall - was the bandleader Bert Ambrose who became her mentor, manager and lover. He guided Kathy to the top but then, with new competition from the beat groups, started to make poor career decisions for her.
He failed to renew her lucrative BBC television contract, refused to let her record You're My World (which became a big hit for Cilla Black), and encouraged her to perform old fashioned ballads and Music Hall numbers.
When he died Kathy was bereft. She became emotionally unstable and professionally unreliable. A string of managers were unable to control her and her career went rapidly off the rails. By the time of her death in May 2011, Kathy had been declared bankrupt and was a virtual recluse.
Last on