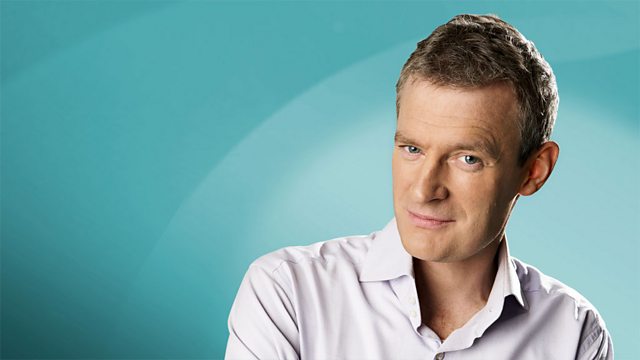 20/10/2012
Jeremy discusses Storm Sandy battering the eastern US coast, unnecessary treatment after breast cancer screening, the woman has given away millions and why we still need sheepdogs.
Last on
We talk to people in the heart of Manhattan and find out what created such a massive storm

Are you someone who believes that after cancer screening you had unnecessary treatment?

We're joined by a woman who escaped from the Nazis and gave millions of pounds to charity.

Why, despite huge advances in technology, do we still need dogs to bring the sheep in?