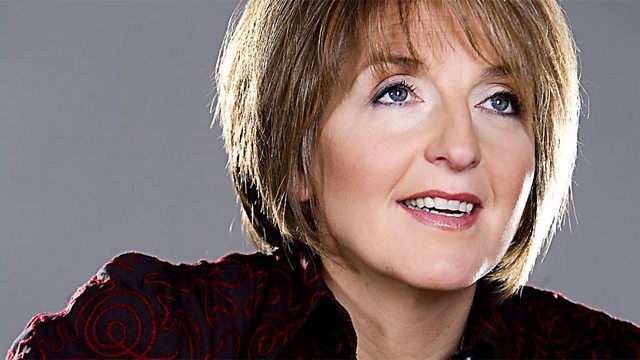 02/11/2012
Thousands of elderly Scots are too scared to leave their homes for fear of falling, according to a report by WRVS. It also revealed that one in 20 over the age of 75 think if they fell at home, nobody would notice for days, and across the UK almost a third of elderly living alone have fallen in the last year. Worryingly the charity also described how "devastating" the psychological toll these falls took on older people. Is it down to family, friends, neighbours or the local authorities to take responsibility....or are older people guilty of not asking for the help that is there?
Lloyds Banking Group, which owns Halifax and Bank of Scotland, have set aside another billion pounds for compensating customers wrongly sold payment protection insurance. With so many of us receiving calls, texts and emails encouraging claims for mis-sold PPI, Kaye speaks to a finance expert who'll explain who is entitled to compensation and how to go about it.
And retro favourites are making a comeback on the Christmas toy wish lists this year, with appearances from Furbies, Lego, Cabbage Patch Dolls and Twister. But what is that one toy you treasured or always wanted but didn't get?
Call 0500 92 95 00, text 80295 or email callkaye@bbc.co.uk.
Last on