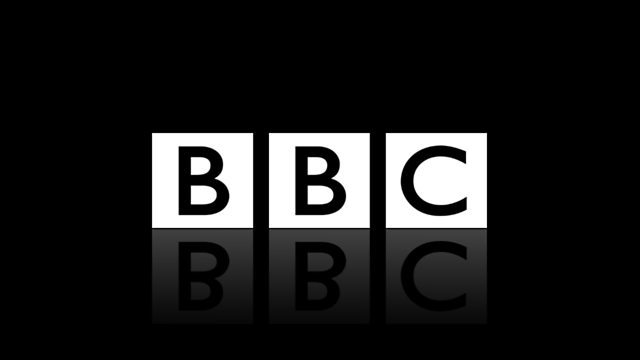 01/11/2012
Also on the show today...A report published this week by the Resolution Foundation think tank shows that the high cost of childcare is leaving some working parents with very little to show from their pay packet. And even those on higher incomes are wondering if paying someone else to look after their wee ones while they work makes much sense when it comes to balancing the household books.
Kaye asks...Is it worth paying for childcare?
And as the number of incidences of reported domestic violence increases by 7%, Kaye asks... is the problem of domestic abuse in Scotland getting worse?
Last on