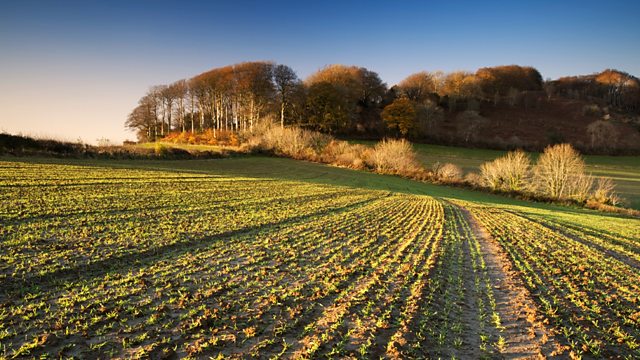 22/10/2012
The National Farmers Union say they are poised for the badger cull to begin. Adam Quinny, the NFU's Vice President, told Farming Today that everything was in place for the cull to go ahead. He criticises the RSPCA for attacking freeshooting of badgers, while permitting it for the culling of deer and seals.
A new study released today claims that pyrethroid and neonicotinoid pesticides are having a devastating effect on bumble and solitary bees. Dr Nigel Raine from Royal Holloway University, London, who conducted the study, says these findings need to be taken in to consideration when licensing pesticides.
As the Bramley Apple harvest finishes in Armagh, Ruth Sanderson visits a father and son apple grower. Sam and Greg McNeice talk about the importance of their newly gained PGI status and why the Armagh Bramley deserves this special plaudit.
Farming Today was presented by Charlotte Smith and presented in Birmingham by Ruth Sanderson.
Last on