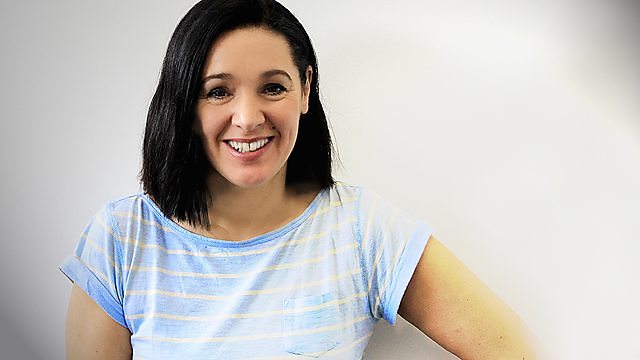 24/10/2012
Mary Berry and Paul Hollywood from The Great Britsh Bake Off talk to Pennie Latin about the art - and science - of baking. What makes a great baker and how important is it to have a huge passion for baking if you want to be really good? Fiona Burrell from the Edinburgh New Town Cookery School shares her ideas for improving your baking at home.
Aoife Behan reveals the thinking behind Create Eat, a new concept in dining where everyone is involved in the planning of the meal. The food you eat, the dishes you eat it from, the venue, even dishwashing skills - everything is shared so there's complete collaboration and everyone brings something. So what would you take to the table?!
Dan Holland and Pennie Latin meet professional seaweed forager Iain McKellar to find out more about cooking with seaweed.
Last on
Mary Berry and Paul Hollywood show you how to tackle the recipes from the series.