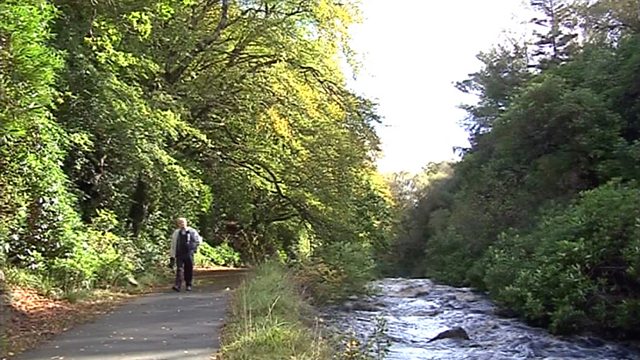 The Castle Grounds of Stornoway in the Isle of Lewis is a park land of over 6000 acres, the centrepiece of which is the historic Lews Castle. Once the indulgence of island lairds, today the lands are owned and used by islanders having been gifted to the people of Stornoway by the last resident of the Castle - the infamous Lord Leverhulme.
From gentle walks and golf to car rallies and music festivals, the Castle Grounds is used by a host of people for a host of reasons. The park, or 'the Grounds', are held in huge affection by the people of Stornoway and are a great surprise for visitors to the town.
Run by a community trust which is elected by the townsfolk, the acres of ancients trees, shrubs, pathways and formal gardens are managed by a hardy team of groundsmen and estate workers. Through four seasons cameras stayed with the grounds, the users and the workers to chart a year in this treasure of a park.
Last on