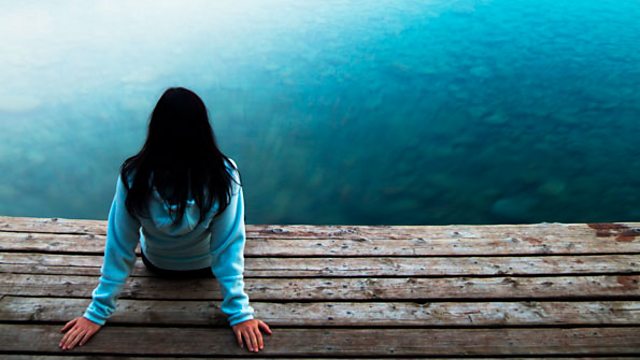 Homecoming
Mark Tully discusses a concept encapsulated in the words of Julian of Norwich - that "All shall be well, and all shall be well, and all manner of thing shall be well." Should we all be thinking about belief in a God, who ultimately always comforts us - the god St Paul describes as "the God of all comfort who comforteth us in all tribulation, that we may be able to comfort them which are in any trouble, by the comfort wherewith we ourselves are comforted of God"?
It would take courage and faith to trust in God the comforter because of course very often we go through travails which seem endless.
Mark talks to journalist Christopher Howse and introduces readings from Gerard Manley Hopkins, John Donne and Elizabeth Barrett Browning, with music ranging from Handel to Melody Gardot and REM.
Producer: Frank Stirling
A Unique production for BBC Radio 4.
Last on