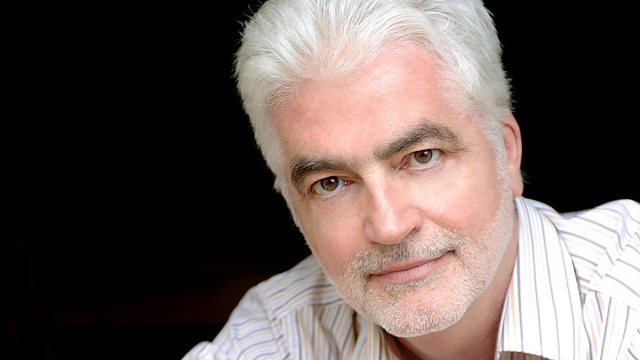 5/5
A Very Special Place
Billy Kay examines the coming of the Scottish Parliament and how it transforms the SNP. Peter Lynch of Stirling University contrasts the sacrifice of previous generations with the present situation where you can actually have a career with the SNP - "older nationalists would have thought they had died and gone to heaven" in such circumstances. We contrast the civic nationalism of Scotland with ethnic nationalism elsewhere, but show how the SNP has had to deal with groups which endangered the democratic credentials of the party.
We hear historians discuss the Union of 1707 and the echoes from the 18th century in the present day where e.g. Professor Allan MacInnes of Strathclyde university points out that the support for the SNP in the 2007 Election was very similar to the support for the Jacobite Rising in 1715!
"The Scottish Parliament adjourned on the 25th Day of March 1707 is hereby re-convened"
Those historic words uttered by Winnie Ewing at the opening of the Parliament in 1999 was the first major step in righting a wrong that dated back to 1707.
Nationalists who have devoted their lives to the Cause of Scottish independence talk about their optimism for the future and the kind of Scotland they envisage if they achieve what their opponents would say was their dream, and they would say was their destiny as citizens of an independent nation. The First Minister says that Scotland can be "a very special place." Whatever happens in the future, nationalist will remain committed to the Cause, and inspired by the words of the founder of the National Party, Hugh MacDiarmid who wrote:
For we hae faith in Scotland's hidden pouers
The present's theirs, but aw the past and future's oors.
Last on