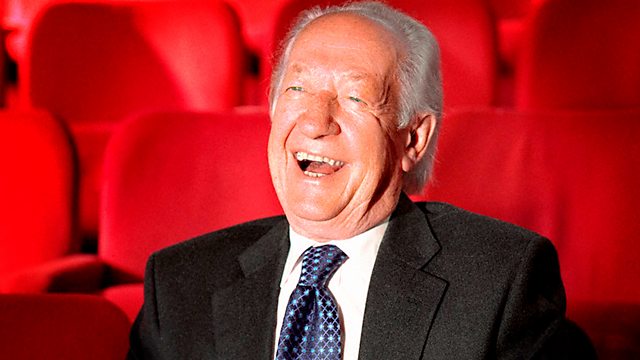 27/10/2012
his week there's a Loose Connection tying these three tracks together: No Particular Place To Go by Chuck Berry, The Beatles From Me To You and True Love Ways by Buddy Holly - but can you guess what it is?
Brian will also be honouring avid requests from Inez & Charlie Foxx, The Young Rascals, The Ram Jam Band feat. Geno Washington and The Naturals. Speaking of the latter, they were a band that first came to the public's attention in 1962 when they were recording under the name - The Blue Beats. After a couple of releases, they dabbled with the name The Cossacks before settling on The Naturals in 1964. They made the top 30 that year with their cover of the Lennon and McCartney track I Should Have Known Better from their film A Hard Day's Night. Sadly their success wasn't to continue for much longer.
Tune in for more music, facts and figures as Brian dips in to his eclectic record bag.
Last on