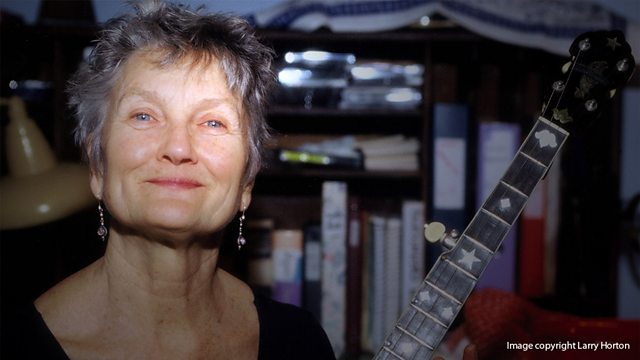 21/10/2012
Forever associated with the purist form of folk music, legendary singer, Peggy Seeger, mixes it up on her latest album with techno beats and dance rhythms. She talks to Cathy Macdonald about the musical journey of her lifetime.
Celebrating its 70th anniversary this month how has charity Oxfam endured so long and what makes people so committed to it?
We hear from the Franciscan tenor whose heavenly voice caught the ear of music executives making him the first ever friar to sign a major recording contract.
The Pakistan schoolgirl targeted by Taliban gunmen wrote her blogs for the BBC's Urdu service. We speak to the Editor about how she came to write her diaries for their website.
And as the wives of military servicemen maintain morale in the absence of their menfolk by forming choirs, we join rehearsals at one of the most recent additions to the network, in Edinburgh.
Last on