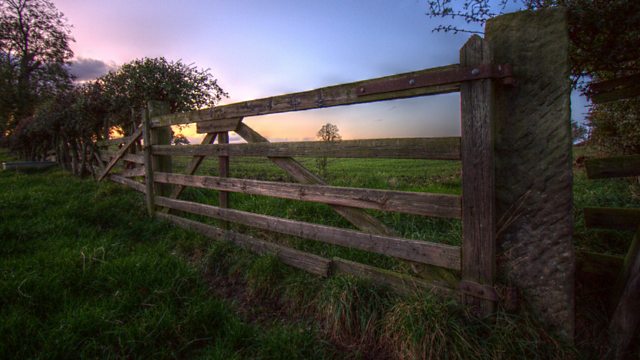 Farming Today This Week
UK farmers spend nearly half a billion pounds annually on chemicals to control pests, weeds, and diseases. Charlotte Smith visits the Warwick Crop Centre to find out how pesticides are developed and regulated. Scientists at Warwick are working on Biopesticides, which make use of the natural enemies of fungal diseases and insects. But, as Charlotte discovers, the end product looks a lot like mouldy rice! Heather Simons visits the labs and glasshouses of the agri-chemical giant, Syngenta. And landowners in the north of England and Scotland explain why they're applying for special permission to use a banned chemical to battle bracken.
Presented by Charlotte Smith and produced by Sarah Swadling.
Last on