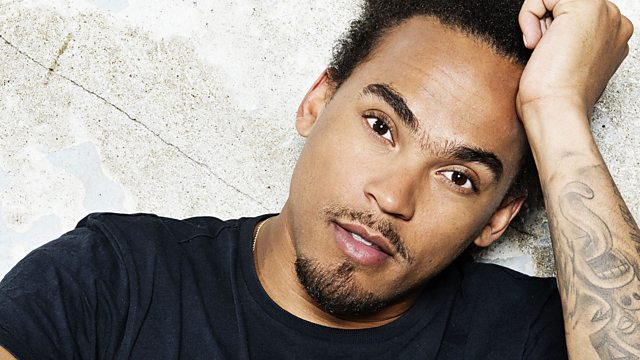 Monday: Dev Prepares For His Gala Concert Tonight
After six weeks of practice practice practice the night has finally come and Dev is nervous!
On the show he meets his new 'Resident DJ', plays his new 'Big Thing' from Two Door Cinema Club and hears from his piano teacher, Yoriko as she provides feedback on his six week challenge.
Straight after the show, Dev's off to Cardiff to meet with his fellow piano learners and practice with the BBC National Orchestra of Wales before going live on BBC Radio 3 at 7.30pm.