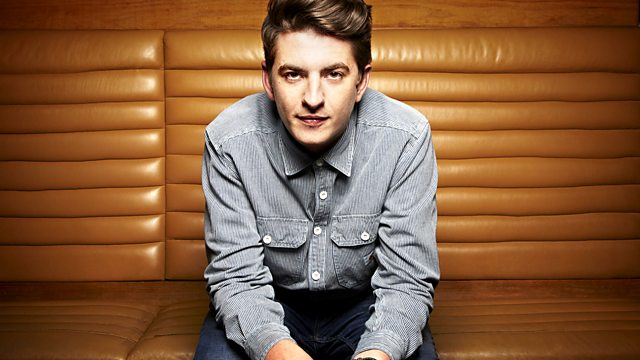 DJ Fresh is on the phone!
He first made a name for himself as a member of the D'n'B heavyweights Bad Company and nowadays he's topping the charts with No 1's like Hot Right Now and Louder... it's DJ Fresh! He's on the phone to pick a track for A History Of Bass!
The boys have got new music from Plastician, North Base, Spor, Daniel Avery and loads more. Plus there's all the usual bits like the Garage Shout Outs, 130 @ 11:30 runs down the hottest bits in house and for the last 30 minutes it's strictly music and no waffle for the Slammers & Bangers mix!
Two hours of beats, bass and banter with the dons Skream & Benga!