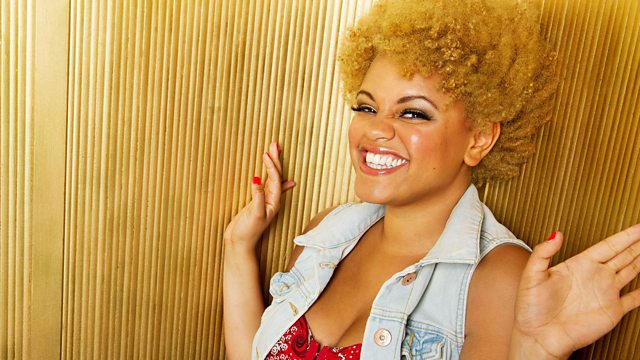 Styled To Rock
60 Seconds of Scuzz - all the gossip you need this weekend. Like, does Cameron Diaz clean her own toilet?
Gemma asked whats the oldest thing in your bedroom right now? Once we got through "the wife" jokes we discovered a treasure trove of teddies and family heirlooms!
A sublime acoustic version of Justin Bieber's Boyfriend.
Listener Zelah and Listener James have a 30 second date to find out if they are Fit On The Phone.
So OTM: Styled To Rock Winner Zainab popped by to answer your fash questions. She's mates with Rihanna (sort of)
Model-turned-actress Agyness Deyn chatted to Gemma about her new movie Pusher. Just don't ask about her husband!